About AMWI
AMWI Wants to Change the Way That You Inspect Composites
Composite materials, like fiberglass, have become thicker and more complex as its uses have increased. Since its inception in 2020, AMWI has changed the way that composites should be inspected. Using electro-magnetic radiation in a highly focused multi-frequency beam, the AMWI scanning systems can penetrate thick sections of complex composite material, and still deliver pinpoint position, size and most importantly, depth information for flaws hidden in the structure. These flaws can ultimately cause failures of these structures that can cost thousands of dollars.
The AMWI family of scanning systems have been used to inspect a variety of materials and structures from HDPE piping, GFRP piping and tanks, boat hulls and wind turbine blades. Each of these material systems has its own unique problems and characteristics that make interchangeable inspection systems a must. AMWI delivers exactly this interchangeability and modularization through a variety of scanning systems that all use the same easy to use data collection software and powerful data analysis tools. This results in the ability to inspect multiple material forms using the same basic components to create volumetric inspection images that includes detail that has never been seen before. The image at right is a synthetic aperture focused image of the complicated intersection of supporting structures attached to the backside of the 15mm thick fiberglass hull. The image reveals details that had not been previously been seen, including an internal indication of unknown origin.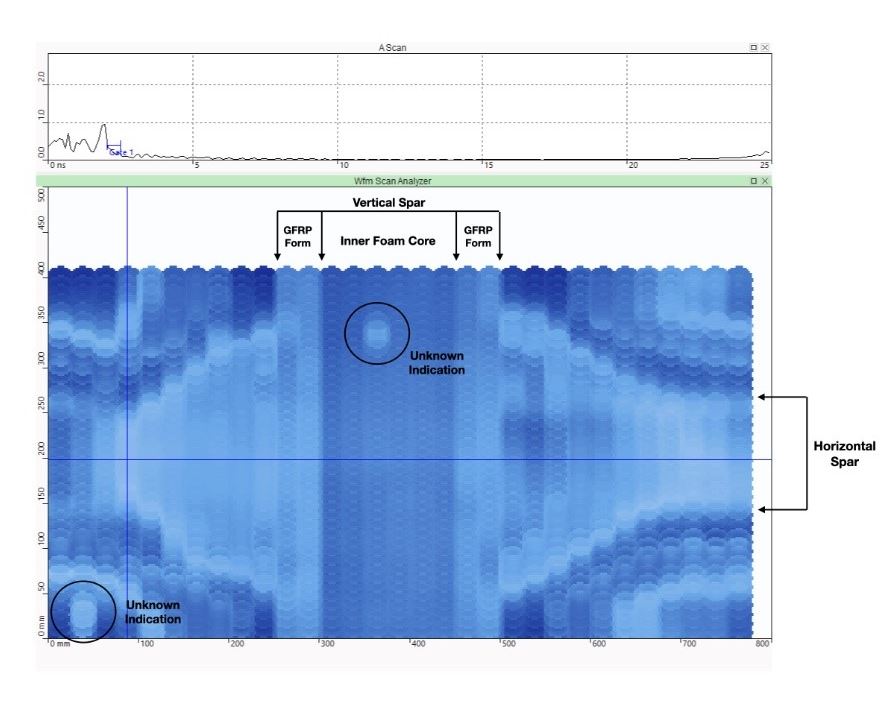 Product Development
Inspection And Failure Analysis
Training
Consulting
Our Products
What is each one and what are they used for?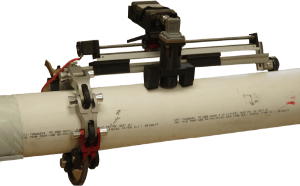 Pipe Scanner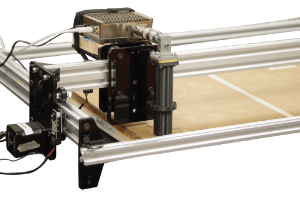 Table Top Scanner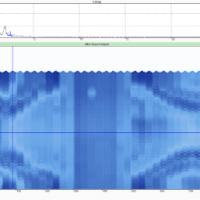 SAFT Analysis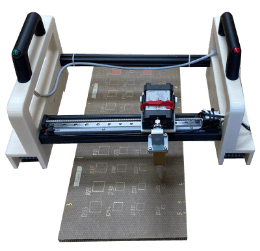 Motorized Axis Portable Scanner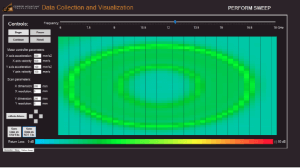 Data Acquisition Software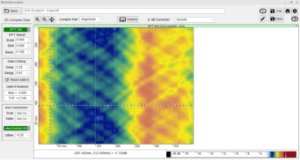 Microwave Analysis Software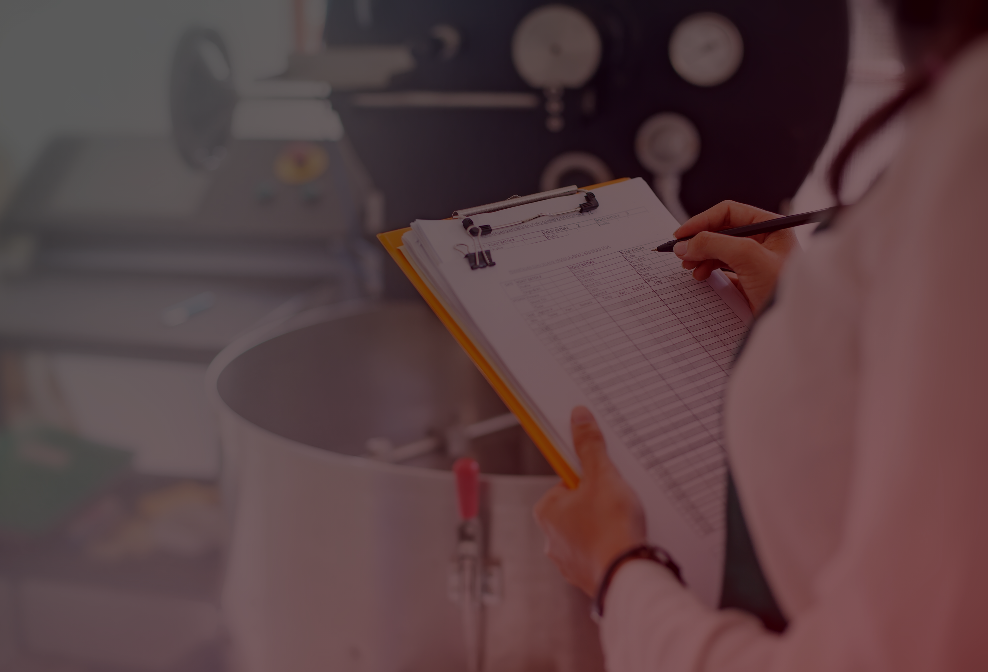 Case Studies
The link below will take you to a few of our current case studies on file and we will add more in the future so check back. These case studies deal with research or live inspections of some common composite materials. If you don't see your particular material or component of interest, or if you have any special case study requests, please contact us and if we don't have data on file for your request, we will be happy to work with you to create some data.
Get In Touch
Fill the form below and we will get back to you.