Product Development
AMWI excels at designing and constructing robust, easy to use scanners and equipment for inspecting all geometries of composite components. We start each new design with the end-user in mind to provide a robust and versatile scanning platform to mount any of our scanning systems. Whether it's an off the shelf pipe scanner or a custom designed factory scanner, we work with our clients to ensure that what is needed is designed, constructed, and delivered.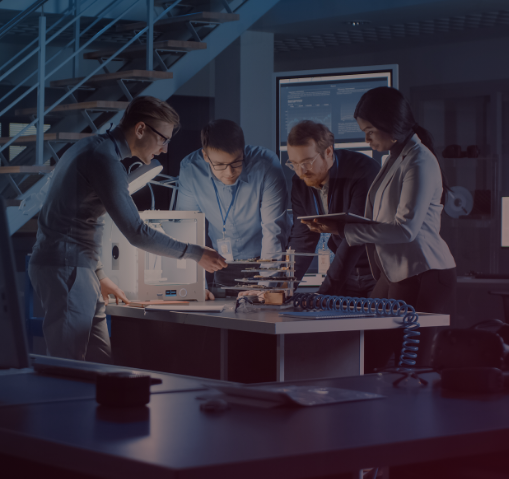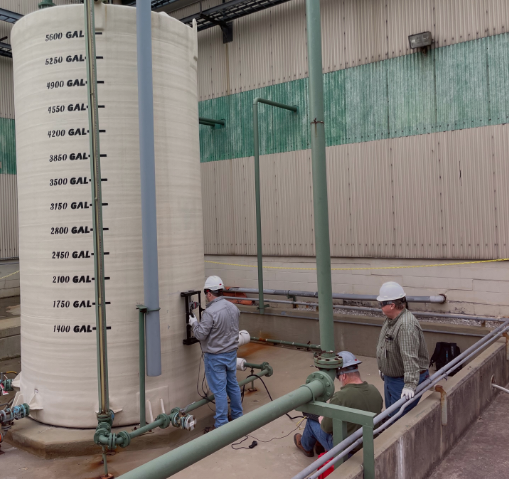 Inspection and Failure Analysis
AMWI personnel have many years of failure analysis experience in a variety of composite materials and structures. We have full lab facilities to perform post-mortem evaluations of GFRP, HDPE, and other materials. Additionally, we collaborate with other lab facilities who can provide a host of other more complex tests to determine specific material properties that can be a factor in the failure mode.
Consulting
AMWI offers consulting engineering services in the field of composite construction, NDT procedure development, standard and specification development, and other engineering and NDT related services. AMWI holds voting membership in relevant ASME, ASTM, ASNT, ISO and other codes and standards committees to ensure that all consulting confirms to the latest requirements.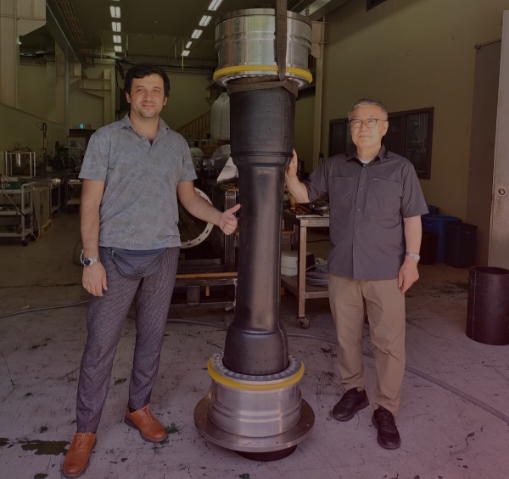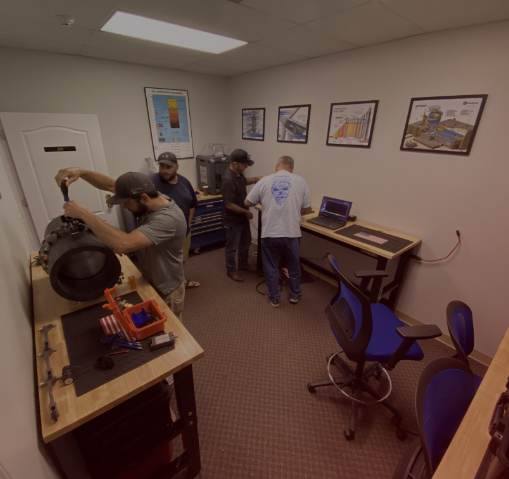 Training
AMWI offers Level I and Level II training in MW NDT. The classes consist of a combination of both in class as well as hands on equipment use training. The training modules have been perfected over a number of classroom sessions. ASNT-TC-1A compliant testing provided for each class.
Our Products
What is each one and what are they used for?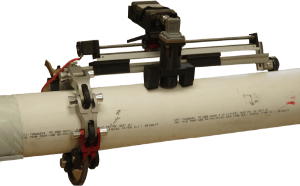 Pipe Scanner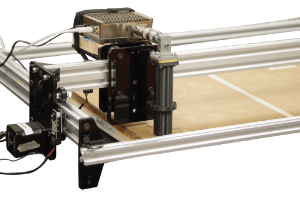 Table Top Scanner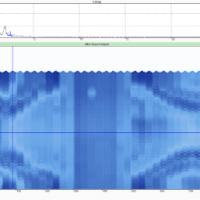 SAFT Analysis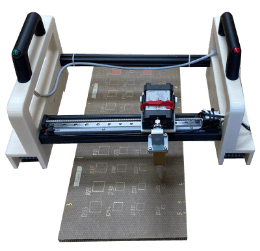 Motorized Axis Portable Scanner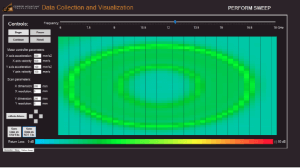 Data Acquisition Software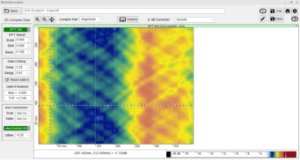 Microwave Analysis Software
Request More Information
AMWI has years of experience performing MI R&D, consulting services, product development, failure analysis, and other microwave inspection related services. If you can't find exactly what you are looking for or would simply like to know more about any topic, please feel free to reach out to our staff.
Our phones never turn off, so don't be surprised if someone answers at 0200 Saturday morning.  If not, we apologize, but please leave us a message and we will get back to you as soon as we can. Or just drop us an email and we will respond. Thanks for visiting AMWI.