About AMWI
AMWI has been focused on Advancing Microwave Imaging Technologies
Since being established in 2020, Advanced Microwave Imaging (AMWI) has been focused on advancing microwave imaging technologies.
The vision for AMWI is to apply the most up to date microwave technology to industries looking for ways to inspect composite and nonmetallic material in field applications.
AMWI focuses its activities on the use of multi frequency microwave equipment coupled with bespoke antennae and industry standard inspection software systems to deliver the ultimate in microwave inspection systems. This technology base will be paired with advanced scanner systems that are easy to use and perform reliably in harsh field conditions.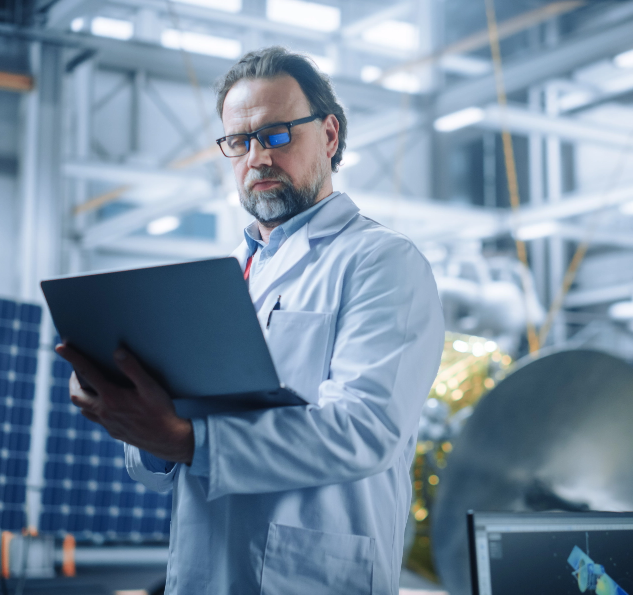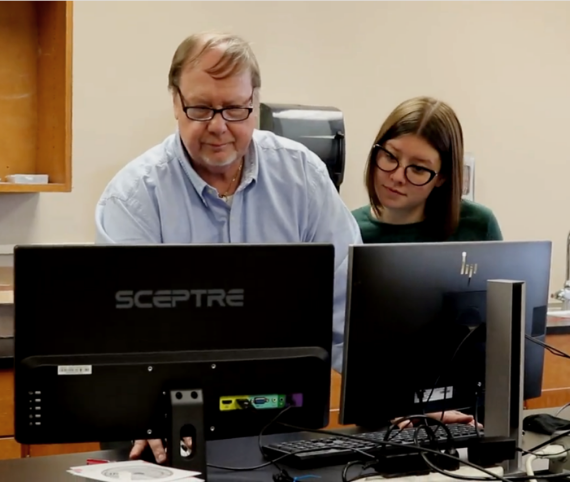 Our Goal
What does AMWI do?
When are microwaves not used for cooking? When they are used for volumetrically inspecting composite materials. Advanced Microwave Imaging was founded in 2020 with the goal to develop a cutting edge set of inspection systems, all based on the latest microwave sensor equipment. In order to enhance the image sharpness and penetrating power, we coupled this modern testing equipment with the only antenna system specifically developed for inspections. The result is a sophisticated, powerful inspection system that easily penetrates thin materials like ceramics, HDPE pipe walls, or thick, complex fiberglass structures with enough resolution to identify all types of flaws.
Flaw and structure visualization is accomplished by our analysis software, which is unparalleled in the industry. The high-powered data analysis section switches from frequency based to time-based imagery almost instantaneously. The superior annotations and color palettes provide for the ability to view even the most complex structure in an easily understandable format, including measurements of flaws.
Using the time-based analysis allows for accurate depth resolution of flaw location that cannot be accomplished in other techniques. The latest version of the software makes this even more accurate by using Synthetic Aperture Radar focusing to further refine depth resolution to as little as 1mm slices.
The result is the AMWI vision. An easy to use family of inspection systems that outperforms all others for inspecting composite systems.